If you are in the business of selling goods or a service, there's a good chance that you own a trademark. It's a form of a branding that helps you stand out.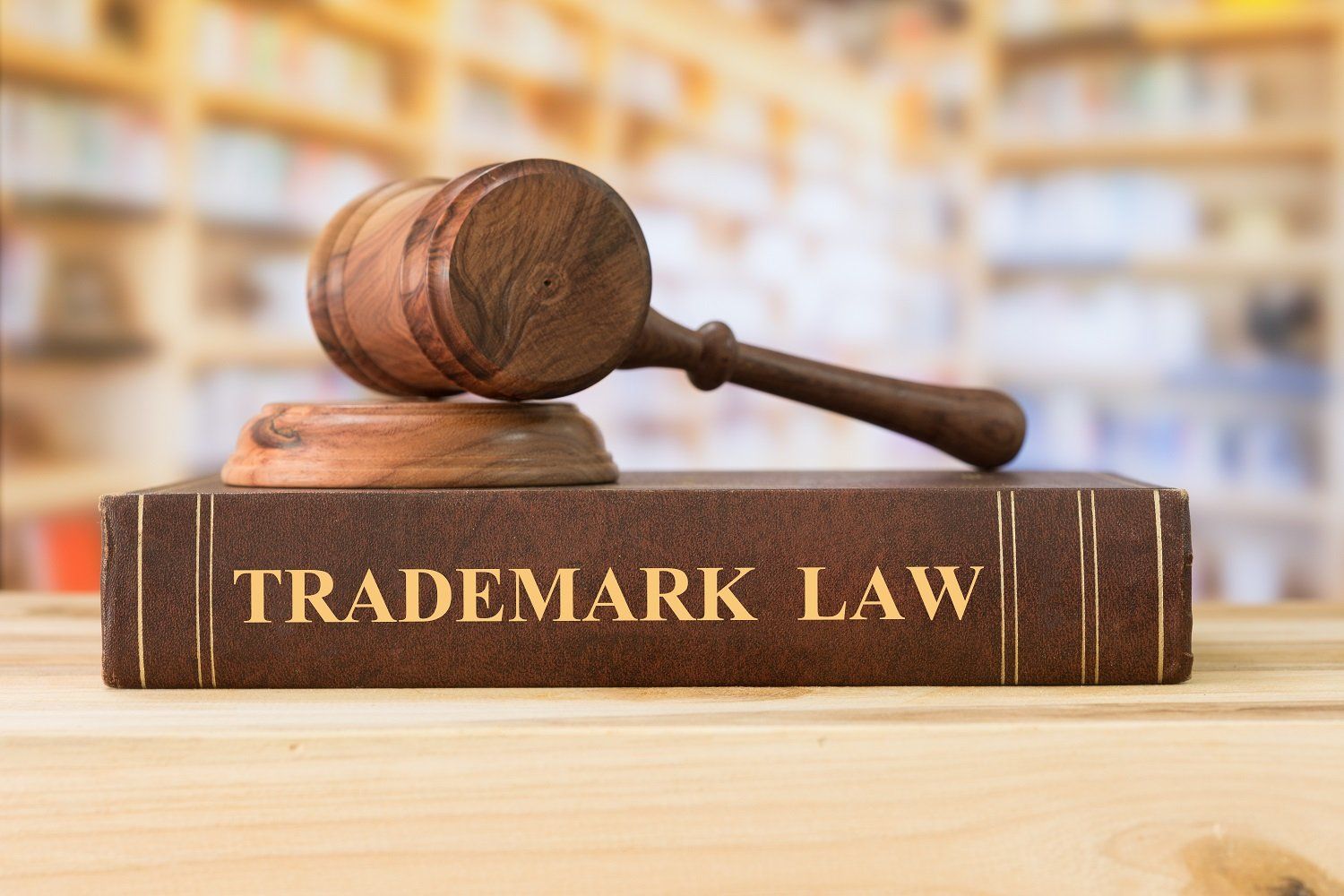 What is a Trademark?
If you are in the business of selling goods or offering a service, there's a good chance that you own a trademark. It's a form of a branding that helps differentiate your name, symbol, services, goods or certain words that characterizes your business from another of the same industry. If you're starting a new business or thinking of getting a trademark registered, your chances of success will greatly be increased by hiring a trademark attorney.
A trademark gives the owner exclusivity. It also prevents other similar companies from taking advantage of your trademark and misleading the general public into buying product or services from them. For example, if you have an established apparel business, a competitor of yours can't use your symbol to advance their business. Though you don't need a trademark registration with the U.S. Patent and Trademark Office (USPTO), doing so will offer additional safeguards for your trademark. Once you register your goods or services with the federal agency, you can use the ® symbol. A person can use the "TM" mark to claim their rights to the mark. These symbols don't have to be registered with the USPTO.
Registering a Trademark:
Registering a trademark has its obvious advantages. Apart from the obvious fact that you are the legal owner of the trademark, registering with the USPTO gives you the right to pursue a lawsuit in a federal court should there be a dispute.
The application for a trademark will need to include the following:
Name of the applicant
A correspondence address for USPTO to mail you the documents
The "trademark" ( symbol or depiction)
The kind of goods or services the trademark would represent
The filing fee.
That does look hassle-free and straightforward, doesn't it? If that's right, why would you need the services of a trademark lawyer?
There is a lot that goes behind the scene before and after filing for a trademark. You will need to make sure the trademark that you're going to register isn't already in use. You might also want to check the trademark in regions outside your base in the event that you want to branch out nationally or if you are thinking of going global in the future. And after filing, someone will need to monitor if there is an infringement of your trademark. A trademark lawyer in Philadelphia can help you with all of these services and more so that you focus on your core competencies.
How to Choose a Trademark Attorney?
It could sound confusing, but we have put together a list of questions that you should ask your trademark attorney, to make sure you have covered all your bases.
What's Their Level of Experience in Dealing with Trademark Law?
What you should actually try to assess here is their knowledge of trademark law. With the increasing number of trademark registrations, lawyers with all kinds of specializations are jumping on the bandwagon. While a lot of these lawyers understand the process, a handful or fewer may be aware of the technicalities involved with the USPTO procedure. Make sure that they will be able to:
Search for new, as well as available, trademarks for you.
Are aware of oppositions, invalidations, and revocations and aware of how to handle them appropriately.
They should also understand what makes a trademark "high risk."
What databases do they use to assess availability or avoid duplication?
Free databases are fine but lack the quality of a comprehensive assessment. Government databases can help you find if the exact trademark you're going for is already in use. Unfortunately, these databases can't differentiate between phonetically or visually similar marks already in use.
These searches are generally outsourced to a provider, or they are done in-house by paying to use the databases of a renowned provider. Clarivate and Corsearch are two such service providers.
Do they search for regions outside of where you're registering?
If you're planning to go national or even global, it's good to have your bases covered. Most attorneys provide this additional service for a fee, but it's good to find out beforehand.
Do they monitor your trademark for potential infringement?
It's essential to keep an eye if your trademark is being taken advantage of by other companies. A lot of trademark attorney firms will offer the service of monitoring your trademark for a yearly fee.
As you can tell registering a trademark and monitoring it isn't as simple anymore. To keep yourself free from legal hassles and make sure your business stands out, it's best to employ the services of a trademark lawyer.
If you are in need of a trademark attorney, contact the law offices of Paul & Paul for all of your intellectual property needs. Call us at 866-975-7231 for a consultation today.
Featured Legal Term: Attorney
According to Black's Law Dictionary, an attorney can be defined as: " In the most general sense this term denotes an agent or substitute, or one who is appointed and authorized to act in the place or stead of another. In re Ricker, 60 N. H. 207, 29 Atl. 559, 24 L. R. A. 740; Eichelberger v. Sifford, 27 Md. 320. It is "an ancient English word, and signifies one that is set in the turn, stead, or place of another; and of these some be private * * * and some be publike, as attorneys at law." Co. Litt. 516, 128a; Britt 2856. One who is appointed by another to do something in his absence, and who has authority to act in the place and turn of him by whom he is delegated. When used with reference to the proceedings of courts, or the transaction of business in the courts, the term always means "attorney at law," q. v. And see People v. May, 3 Mich. 605; Kelly v. Herb, 147 Pa. 503, 23 Atl. 889; Clark v. Morse, 16 La. 576."